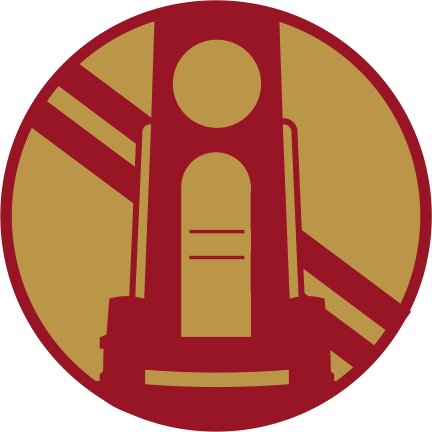 Postseason Tickets
Oklahoma has a rich history of competing in the postseason across each athletics program. Whether it's traveling to watch Football or Basketball during the NCAA Tournament, the distribution of postseason tickets is determined by Championship Points within Membership Level. Members may request their desired number of tickets for each championship event but distribution of tickets will be dependent on number of requests versus the university's allotment.
Bowl applications will be available to donors to put in request for tickets in November and tickets will be mailed out in December after the Bowl game is announced. Tickets for the Big 12, NCAA or any postseason tournament for men's and women's basketball are available for Sooner Club members and season ticket holders to purchase. Post season applications will be available in February.
IMPORTANT NOTE: The University of Oklahoma is committed to providing every opportunity for Sooner fans to attend postseason events. Every effort will be made to acquire tickets to make available to any Sooner fan who wants to attend. At times, however, supply for these contests is very limited and the allocation of tickets will be determined by Championship Points within Membership Level.
EXAMPLE: Jane Donor moved to Dallas after graduating from OU. She enjoys making it back to Norman and especially enjoys the Big 12 Championship Game in Arlington. She previously was a Silver level member contributing $4,000 towards OU Athletics. With the recent membership enhancements and the same gift amount, her priority ranking improved by approximately 400 members allowing her to improve her priority for the Big 12 Championship while continuing to make the same gift as past years (based on 2018 giving).