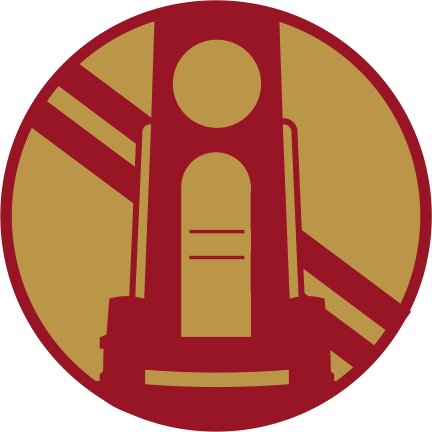 Red River Showdown
The Red River Showdown is one of the most iconic rivalries in college football today with the winning school securing bragging rights for its entire state. The unique combination of The State Fair of Texas and the Cotton Bowl provides a memorable experience for Sooner Club members each October. The pageantry of the rivalry has led to this being the most popular on our schedule each year.
Each year season ticket holders awarded Red River Showdown tickets are reseated in the Cotton Bowl according to Championship allocation points within Member Level, a process that rewards our donors and season ticket holders for their loyalty to OU. During the allocation, large orders are allocated up to (6) tickets in a primary location and the remaining amount in a secondary location. Ticket invoices will be mailed out in May and tickets will be mailed out in September.
The number of OU-Texas tickets a donor will qualify for, regardless of championship, will not exceed the number of season tickets they have in their account.
How do I improve my seating location?
The chart below highlights the max number of tickets available for each giving level along with the estimated number of members based on 2018 giving. To improve your priority for the Red River Showdown, members who increase their giving level will be sat for the game earlier than any proceeding level less than
What do my benefits for this game look like?
| Memebership Level | Max # of Tickets |
| --- | --- |
| Legacy ($100,000) | 18 |
| Hall of Fame ($50,000) | 14 |
| All-American ($25,000) | 14 |
| Captain ($15,000) | 12 |
| Bud ($7,500) | 10 |
| Gold ($4,000) | 8 |
| Silver ($2,000) | 6 |
| Bronze ($1,000) | 4 |
| Crimson ($500) | 4 |
| Half a Hundred ($50) | 4 |
| Public Season Ticket Holders | 4 |
DID YOU KNOW: You can improve your priority ranking by making a gift to the Inspiring Champions Fund or Capital Gift towards future facilities?
EXAMPLE: Joe Donor has gone to over 40 Red River Showdowns during his life and wishes to improve his location at the Cotton Bowl. He currently has (2) football tickets with a $500 per seat donation ($1,000) and (2) men's basketball tickets with a $250 per seat donation ($500) for a total seating priority gift of $1,500. He decides to make a $500 gift to the Inspiring Champions Fund to support student-athlete welfare and increase his Sooner Club membership to the Silver Level. Based on this additional gift, his priority ranking will be ahead of approximately 7,500 members and nearly 6,000 public season ticket holders.
Want to improve your OU-Texas location?