What Championship Points are used for:

Why this is important:
By implementing a separate priority point system (Championship Points), we're able to account for total giving along with retaining tax deductible options. Since these gifts don't influence your home ticket priority, philanthropic gifts can remain tax deductible and in compliance with the Tax Cuts & Jobs Act of 2017.
Based on last year's giving history, priority ranking for Championship Allocations would look similar to the chart below. All active accounts' priority point total will begin Sooner & Championship Allocations with the same value.
For example, an account with 150 priority points in the former system will begin 2019 with 150 Sooner Points and 150 Championship Points.
How Membership Level is Calculated:

How to Earn Championship Points: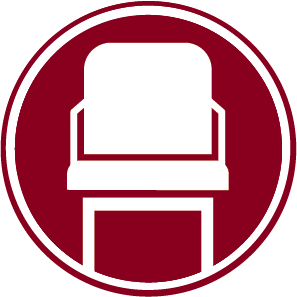 Priority Seat Gifts
(1) Sooner Point/$100
(1) Championship Point/$100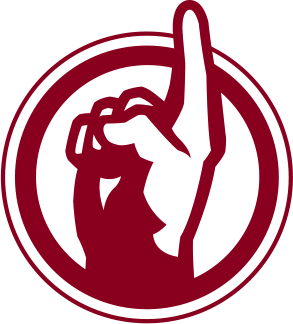 Inspiring Champions Fund
(3) Championship Points/$100
(1) For Past Giving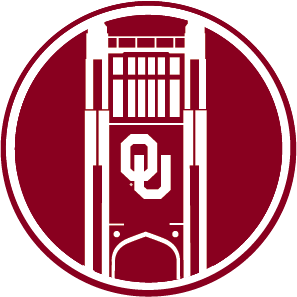 Facility Gifts
(2) Championship Points/$100
For Life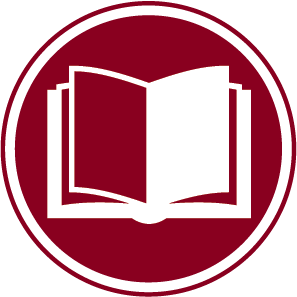 Scholarship Endowments
(2) Championship Points/$100
For Life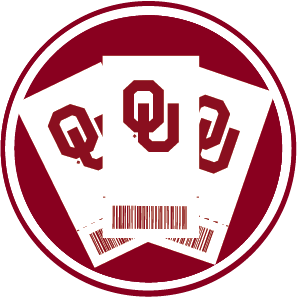 Ticket Purchases/Attendance